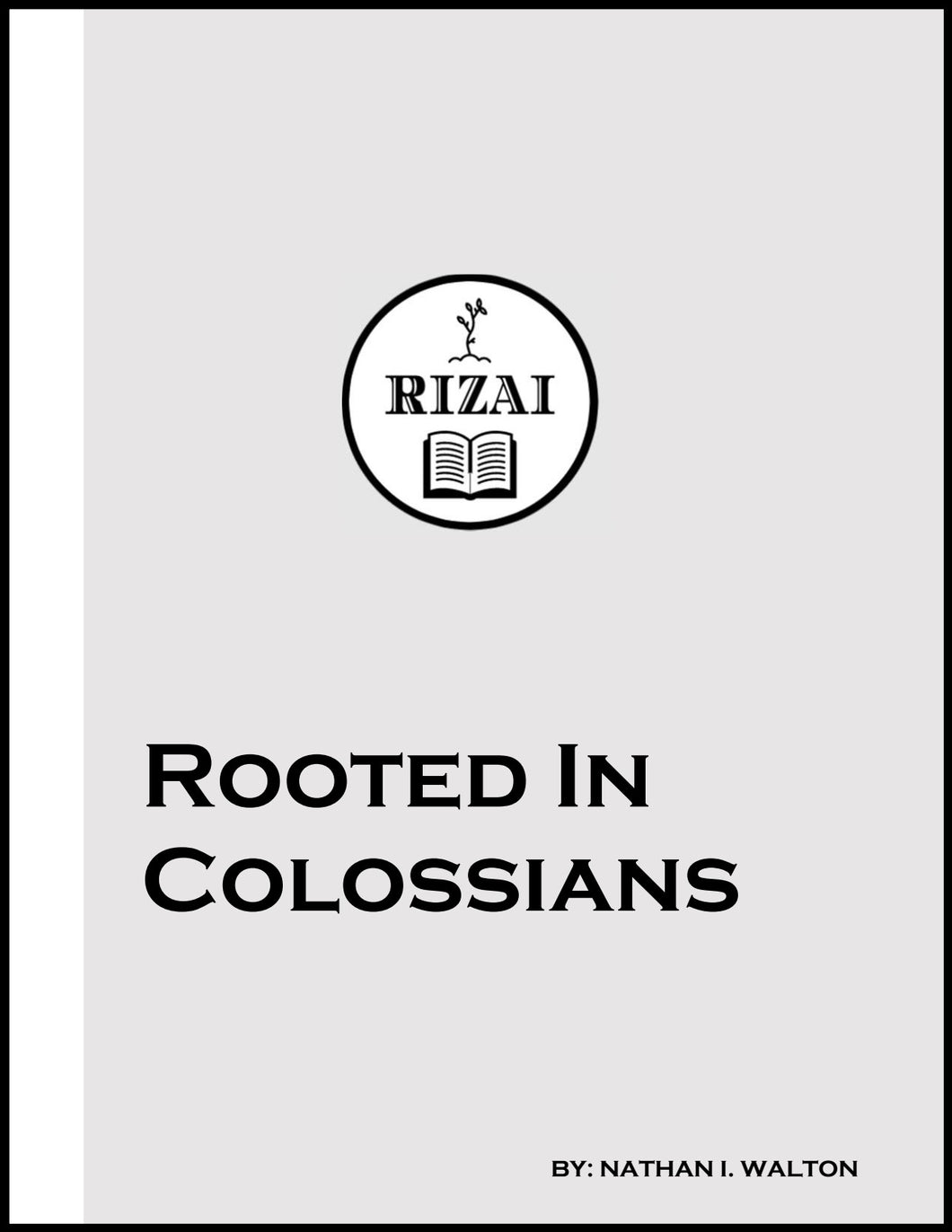 Rooted in Colossians (3-Part)
Paul's Epistle to the Colossians is a beautiful reminder that Christ reigns over all of creation. This 3-part series invites us to explore how the identity of Jesus should shape our own identities today.
Session 1: "The Supremacy of Christ"

Session 2: "Transformed by Christ"

Session 3: "Alive in Christ"