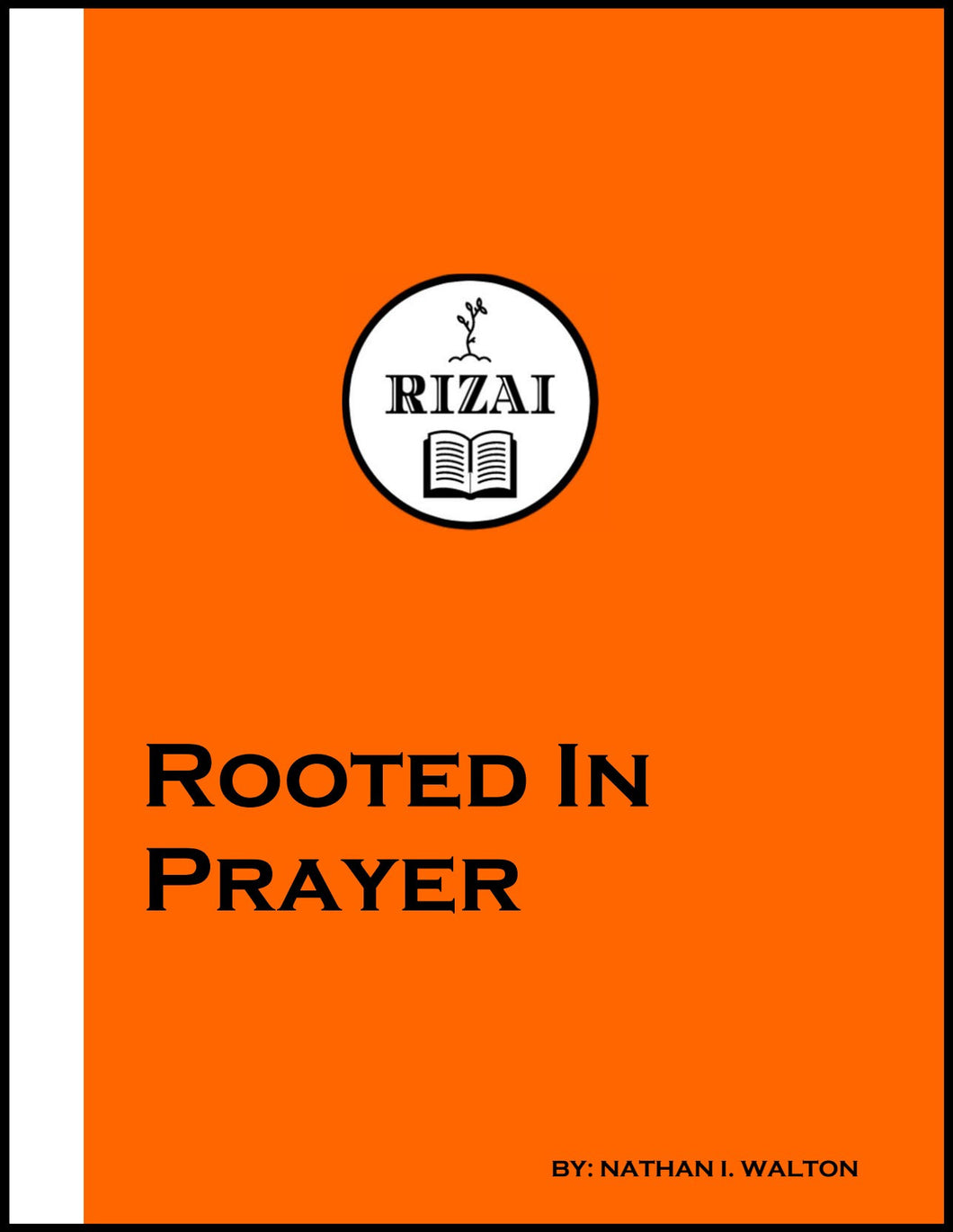 Rooted in Prayer (10-Part)
If you desire to see growth in your own prayer life, this series is for you! "Rooted in Prayer" explores how biblical figures engaged in prayer, while inviting us to practice a variety of approaches.
Session One: "Jesus Teaches on Prayer"

Session Two: "Abraham Intercedes for Sodom"

Session Three: "Hannah Prays for a Son"

Session Four: "Lectio Divina Exercise (Romans 12)"

Session Five: "David and Nathan" (Litany Exercise)

Session Six: "Jesus Prays for His Followers"

Session Seven: "Patience and Prayer in Suffering"

Session Eight: "David Pursues God"

Session Nine: "Lectio Divina Exercise (John 15)"

Session Ten: "Listening Prayer Exercise"