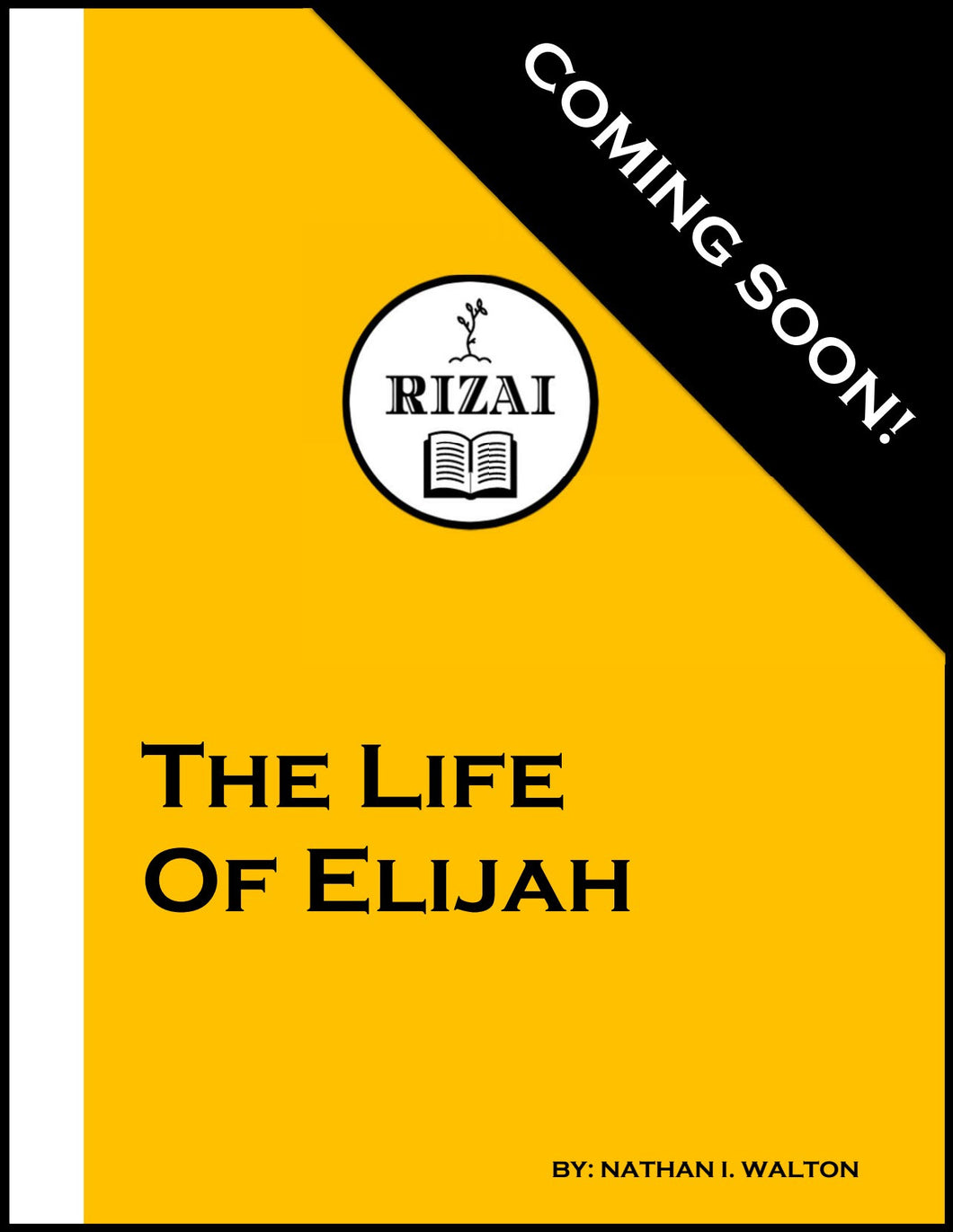 The Life of Elijah (4-Part)
From pronouncing a drought to opposing a king, Elijah is one of the boldest prophets in the Old Testament. This 4-part series examines how God showing up in Elijah's ministry assures us that God can still show up powerfully in our own lives!
Session 1: "The Widow at Zarephath"

Session 2: "Elijah Opposes Ahab"

Session 3: "God Appears to Elijah"

Session 4: "Elijah is Taken to Heaven"