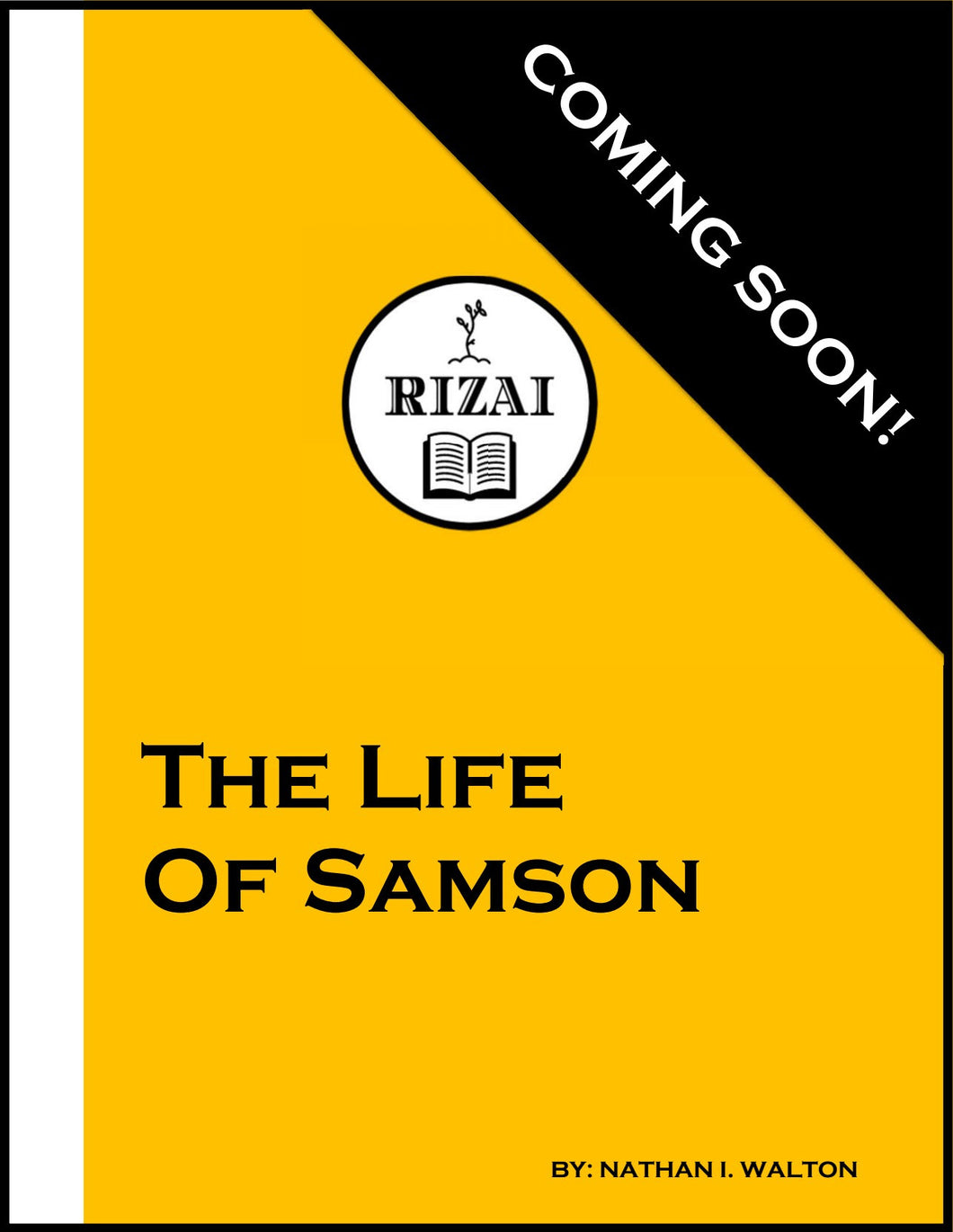 The Life of Samson (5-Part)
The life of Samson is a dynamic story of strength and struggles.  If you have ever found yourself facing struggles, internal or external, this 5-part series will remind you that the strength you really need can always be found in God.
Session 1: "The Birth of Samson"

Session 2: "Samson Marries"

Session 3: "Samson Fights the Philistines"

Session 4: "Samson and Delilah"

Session 5: "The Death of Samson"